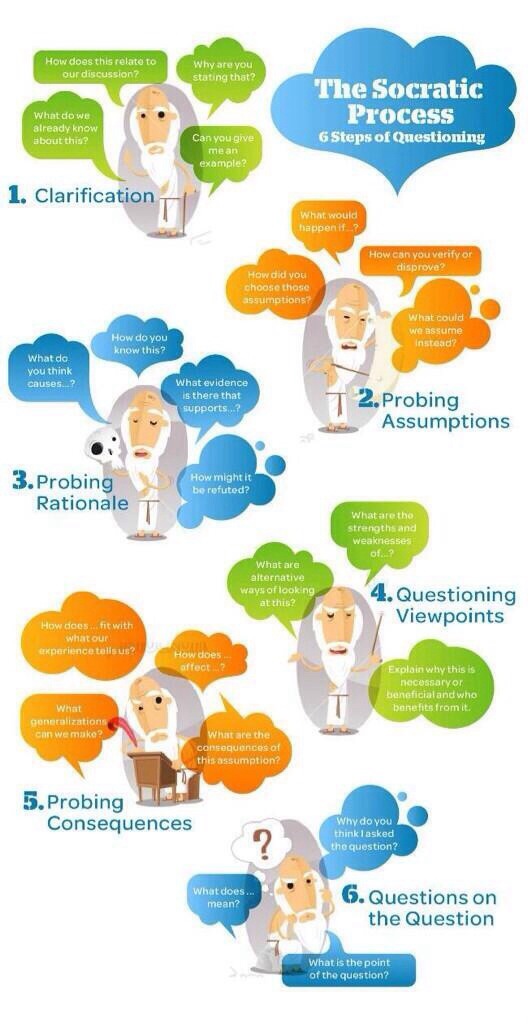 …And on that note:
Truly Questioning Everything
How much of what we do at school is done because TTWWADI (That's The Way We Always Do It)?
What 'norm' can you question and challenge in school? What 'practice' bugs you about the way things are done, that you have the courage to change?
The questions in the image above are great for students… And if we are honest with ourselves, for us too!